Well, Christmas is only days away and I have been busy the past two weeks! Here are a few of my latest designs, both blog AND print! I hope you enjoy!
Click on the pictures of the blogs to go to the actual blog and explore!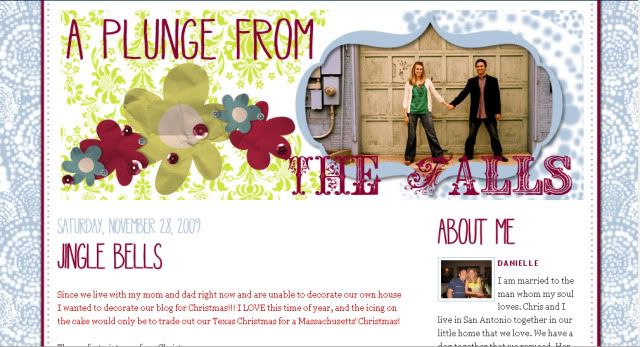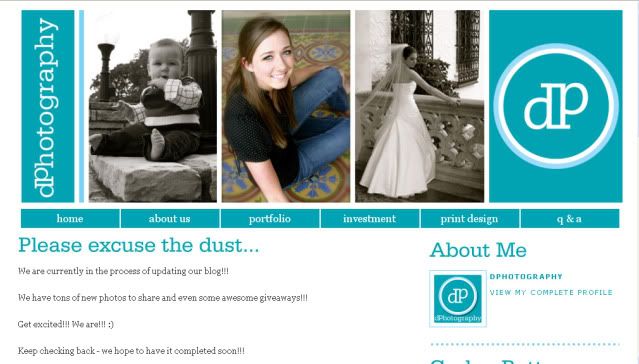 This next design was for the WINNER of the giveaway we did: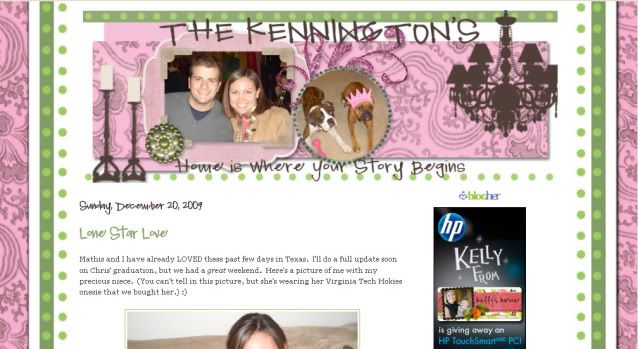 Here are some of my Christmas Cards for this year!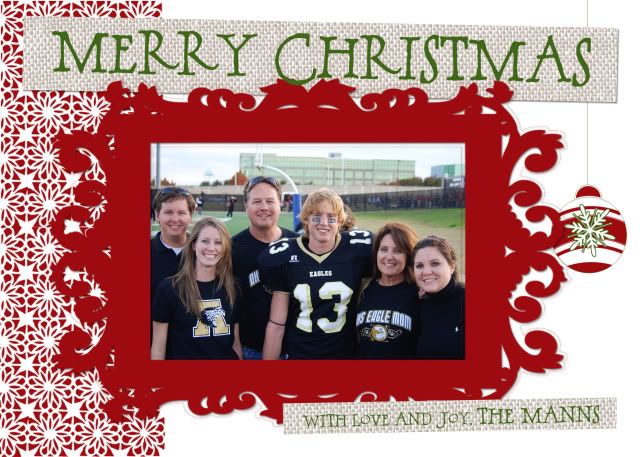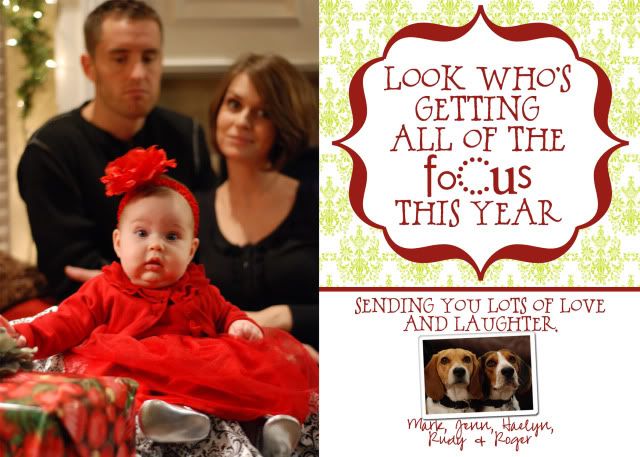 The next few are Christmas Cards/Birth Announcements for a little girl who hasn't been born yet (she's due any day now)!!